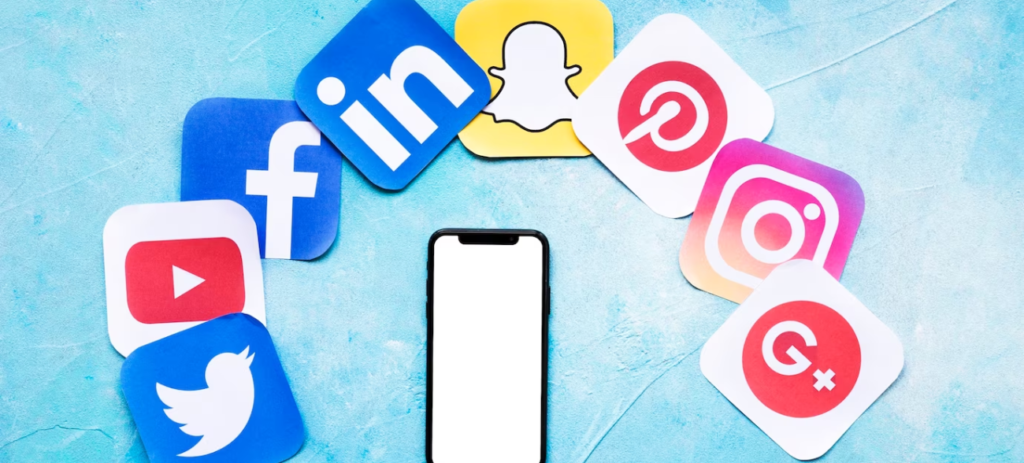 Business & Entrepreneurship
,
Social Media
What is the Best Social Media for Business?
Reading Time:
3
minutes
This is a crucial question indeed, and the right solution represents a faster journey to success. It's not magic, but the sheer ability to connect with a vast volume of prospects (present and future) and an unbelievably low cost is the beginning of the journey to business growth and success. The choice of social media for business requires a keen understanding of your target audience.
Your choice of social media for businesses are: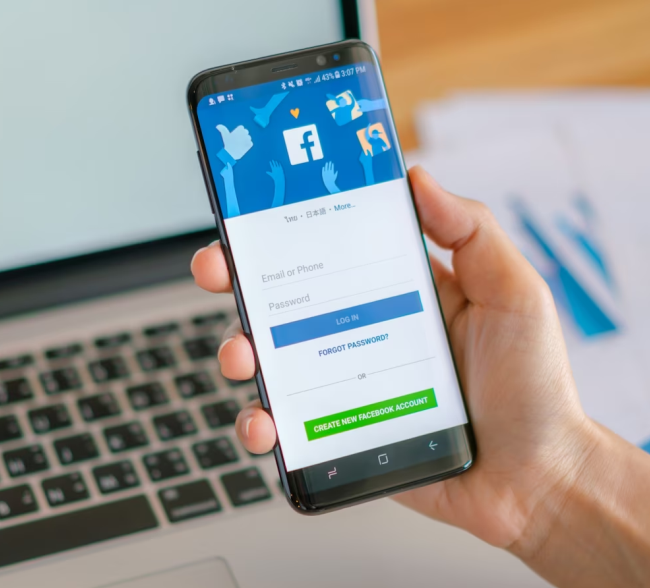 1. Facebook: The largest social media platform, with almost 3 billion active users, is Facebook, which is irrefutably the go-to social media for businesses and brands; it is a good option for businesses to reach a broad audience. The typical user base of Facebook now has a huge skew towards the early adopters who are now in their late 30s. While the exciting array of targeting metrics makes it a medium you should not miss, just be careful about the age and gender targeting when you begin Facebook Advertising for business.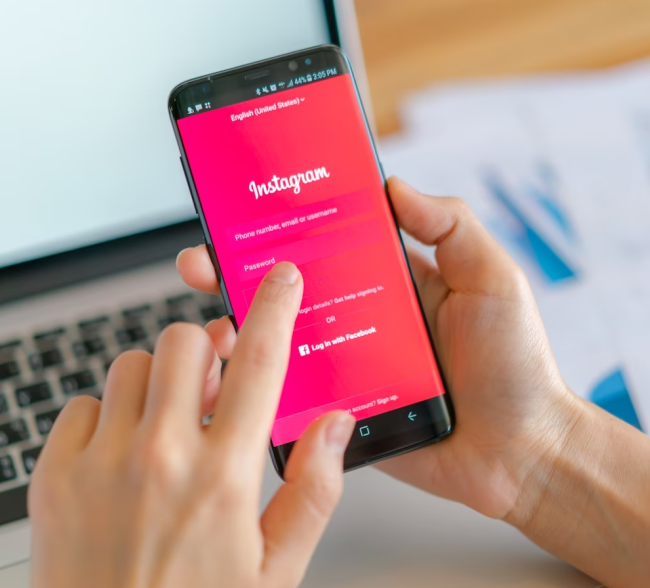 2. Instagram: What takes the sheen away from Facebook is Instagram. With over 1 billion monthly active users, this amazing visual & video platform is a rage amongst younger audiences and appeals as a happier version of social media for business in the fashion, beauty, entertainment and food industries. Instagram reels are a short video format which is the big reason for the platform's sudden growth and popularity. This fuelled the growth of Youtube shorts, yet another popular video format.
3. Twitter: While Twitter's massive reach and popularity, being a limited-content platform, cannot be ignored, it has a typical user base, which can be particularly of interest as a social media for business if you seek a more intellectually-oriented audience who engage with content such as news, politics, and technology. Here are 2022 US Twitter Usage statistics :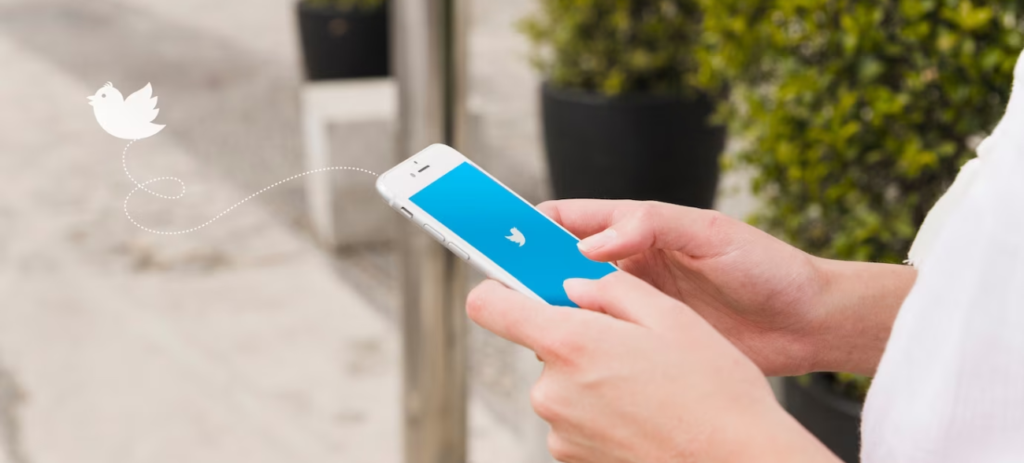 Why do people use Twitter? 
48% for news

48% for entertainment

34% to keep in touch with friends and family

33% follow brands/companies for the latest updates, 

14% want to strengthen their network

12% for purposes other than the above.
Did you know?? The daily tweet count is more than 500 million, and innumerable opportunities to be part of conversations.
4. LinkedIn: If your product/service target audience is professionals (employed, self-employed, entrepreneur), you must use the power and reach of LinkedIn. A professional networking site with over 700 million users, ideal for B2B businesses and job recruiters. More than 180 million people use LinkedIn in the USA compared to the fast-growing market of India, which has 76 million. it could be the best social media for business if you are into b2b business.
Did you know? More than 90% of global Fortune 500 companies are on LinkedIn.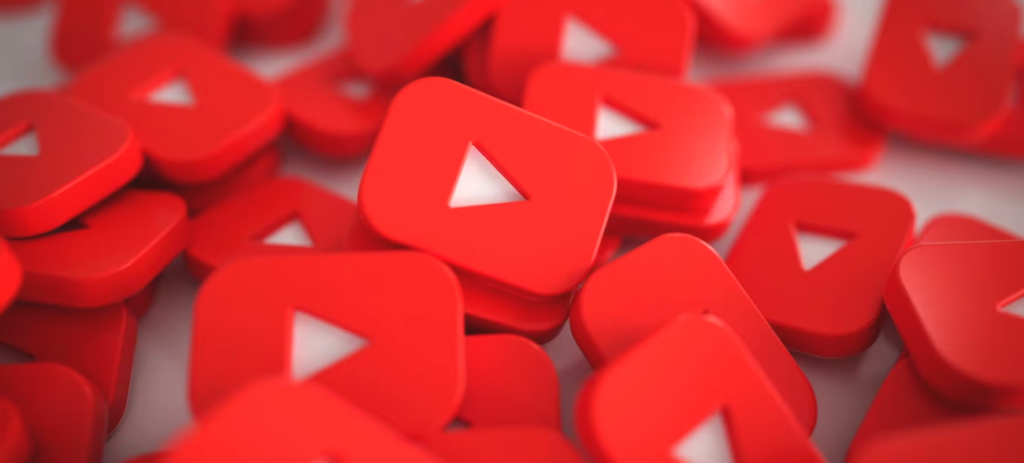 5. YouTube: we cannot leave out YouTube; it is the world's leading video platform, with over 2.6 billion users as of Jan 2023 and is fast catching up as a crucial social media avenue for business. 52% of global Internet users view YouTube at least once a month. What may not surprise most marketers is that 99% of YouTube users are active on other social media platforms. The United States is a close no 2 with 247 million users, with India leading the way with India accounting for 467 million youtube users. Youtube has fuelled a new economy of influencers and social media agencies who specialise in video marketing, video scripting, youtube video production etc.
Ultimately, the best approach is to choose a social media for business where your target audience is active. This entails creating a consistent and compelling presence. You could just start by reading and watching videos or simply create your team by hiring a professional content writer, designer, and social media marketer. But if time and managing people present a time constraint, then hiring the services of a social media agency is the way to growth for your business. 
Take advantage of our 2023 Content Marketing Guide to help you get the best from digital marketing using content opportunities.