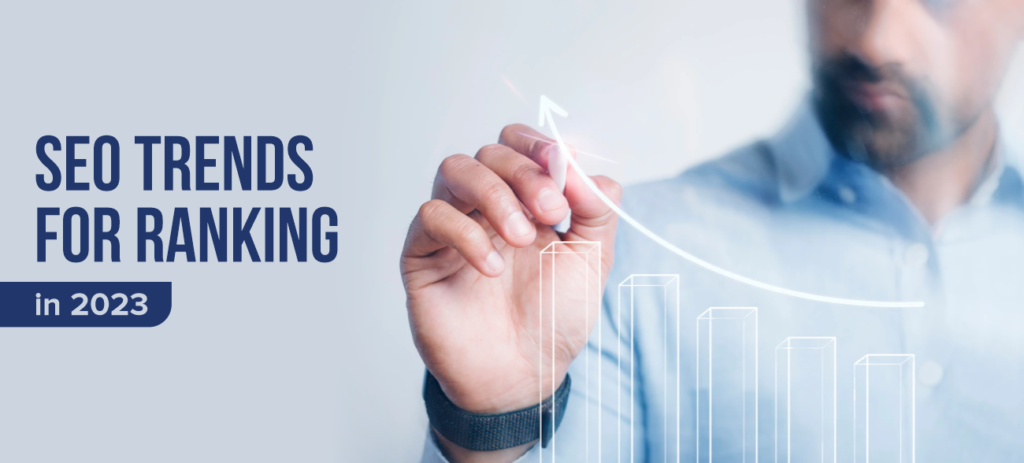 SEO (Search Engine Optimisation) is constantly evolving. Keeping up with the latest SEO trends is crucial for businesses and website owners to maintain their online visibility, ranking, traffic and organic sales. This blog has no tricks because SEO is not about tricks but diligent strategy, planning and execution. This is far more challenging as AI moves into the mainstream and search engines adapt to the new era. Algorithms will change faster, and keeping up will be about adapting to constant change and being original and authentic. 
Let's talk about SEO trends to watch out for in 2023:
Structured Data: Structured data is a valuable tool for SEO as it helps search engines better understand the content of your website, thus indexing it correctly and presenting it as a relevant response to a user's search query. Structured data helps search engines understand the content and context of a webpage, making it easier to index the same for relevant search results.
This can improve your website's visibility and ranking, so it's essential to implement schema markup on your website to take advantage of this trend. Whether you are implementing SEO for your website or have hired the services of an SEO agency, the objective of the blog is to keep you updated on the changes in the SEO landscape for your business growth.
*What is structured data?
Structured data is a type of code that provides additional information about a webpage to search engines in a language they would understand, making it easier for them to crawl and understand the content of the page. It's a way of marking up a website's content using specific, standardised code formats, such as schema.org or microdata, to help set the proper context for search engines to understand the information contained on a page.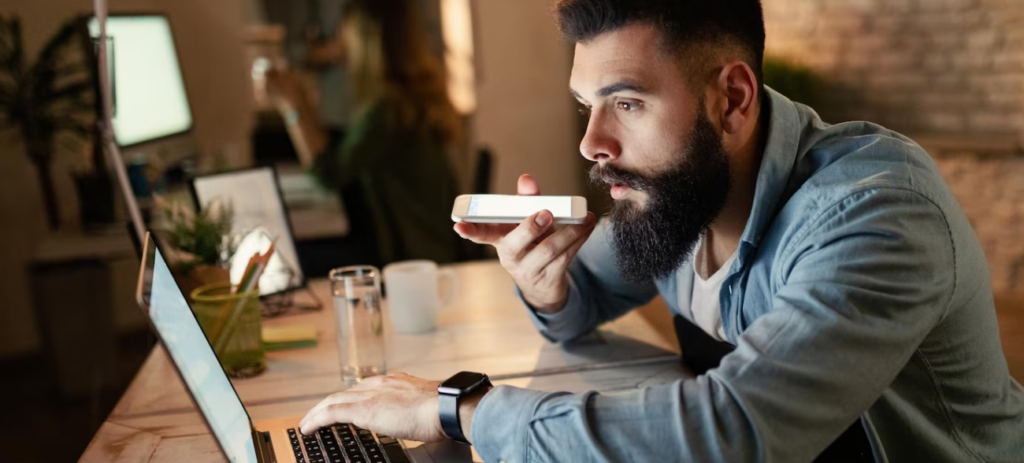 Voice Search Optimisation: With the increasing popularity of voice-activated devices, it's essential to optimise your website for voice search, especially focusing on natural language and long-tail search keywords that people will likely use when speaking their queries. Imagine a user's mindset when they want to use your service or buy a product and start working on your content from a voice search perspective. This could be questions and answers or fact searches, or data searches. The more you delve into your ideal buyer persona, the better you will be able to respond to their needs at the research and purchase decision stage.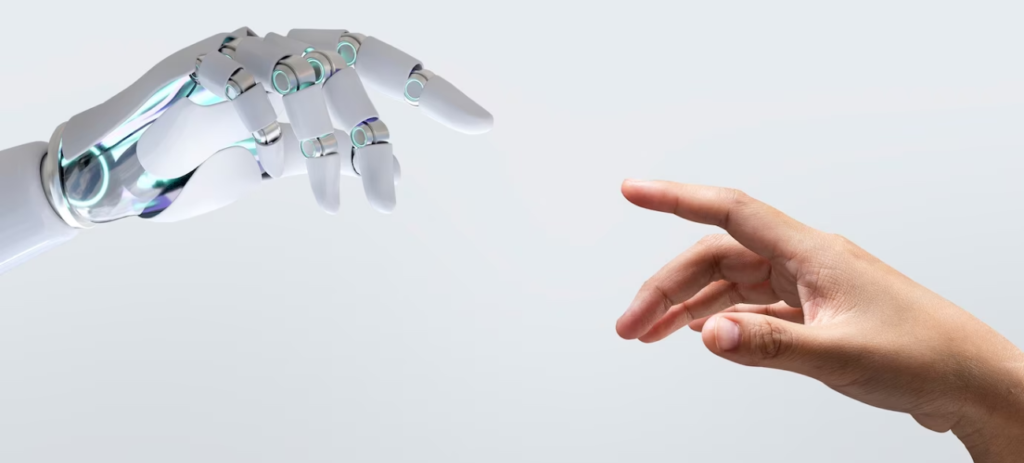 Artificial Intelligence (AI) and Machine Learning (ML) algorithms are becoming more advanced and sophisticated, changing how search engines work. With the unveiling of CHATGPT, this trend will continue to grow, and it will become increasingly important to incorporate AI and ML into your SEO strategy to stay ahead of the competition. More on that in a separate post soon. Meanwhile, let us understand what more will help your website rank ahead of competitors with some search trends.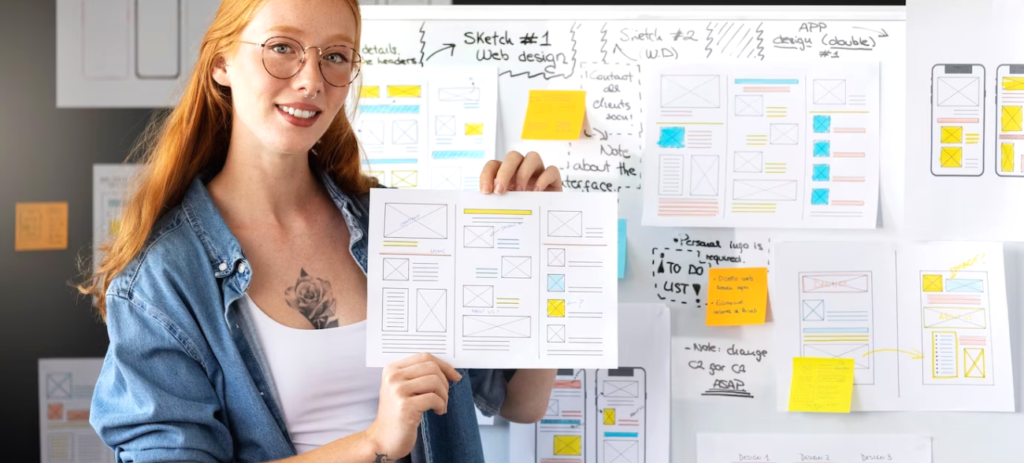 Page / User Experience: User experience is no longer a new term for SEOs and website owners. Over time it has become increasingly important for better website engagement, and search engines like google have already laid enough emphasis on the UX aspect of a website design or app to ensure that the visitors spend the right amount of time and can speedily find what they want. Google is prioritising website pages that provide a good user experience through its Page Experience update. When it comes to SEO trends, you would most expect the new only, but that's not the case, its the increasing emphasis on something we already know that becomes a trend too. This means that websites with fast loading times, mobile-friendly design, better navigation, friendly content structure and secure URLs stand a better chance of ranking higher in search results.
Local Search Optimisation: Local search optimisation is becoming increasingly important as more people search for local businesses online. Every time you do a google search, you see ads followed by Q&A snippets and local listings. This format ensures you can find what you are looking for faster. Often, users seek solutions closer to their location, and this is where local search engine optimisation comes to the aid of businesses with local or smaller geographical business coverage. To stay ahead, you must ensure your business uses Google My Business effectively and other local directors to influence your local rankings. Use NAP effectively. 
So, What is NAP in Local SEO?
NAP is an acronym for Name, Address, and Phone number. The NAP details for your business must be proper and consistent across sources when optimising your website for local search.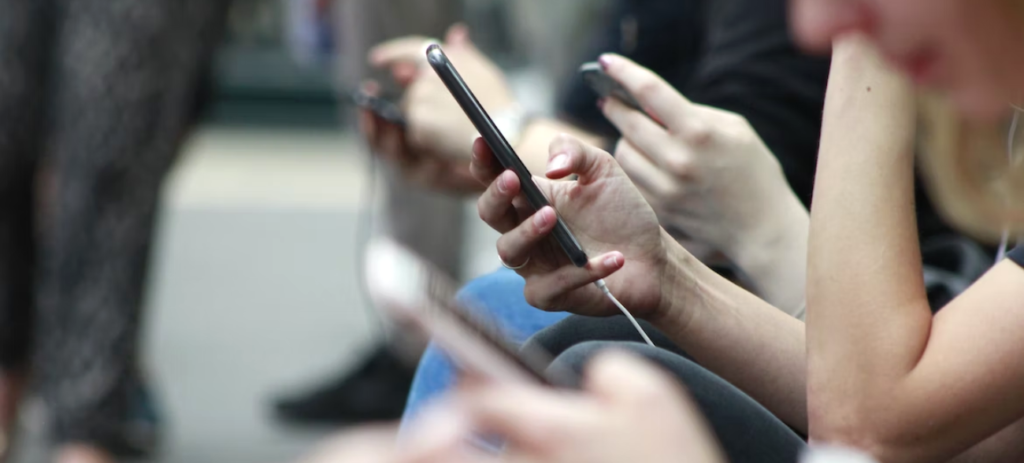 Understand Mobile-First Indexing: As more and more people use mobile devices to access the internet, it didn't take long for search engines to realise the need for the big change that was needed to serve the audiences who are more on their devices than on computers. Mobile-first indexing is an approach using which Google indexes and ranks websites in the last few years. Google now uses the mobile version of a website as its primary means of determining its relevance and ranking in search results; this does not mean the desktop version is irrelevant, just that mobile has a preference and that you need to be prepared for that. Websites that provide a better user experience on mobile devices are more likely to rank, so having a responsive website design, fast loading times for every page, and easy-to-use navigation to ensure the user journey is swift are all important. 
Video Content is the Future of SEO Trends: Video content is now the new flavour of digital marketing and has started showing positive impact on traffic and is hence among the top important SEO trends to follow. With video becoming the go-to for many people for their queries, this is an exciting and critical path to drive traffic to your website. Youtube is on top of the charts and a great way to engage with your audience. An engaged audience trusts you better and will be happy to check out links in your video descriptions, thus giving your website better engagement and loyalty. The way forward for video SEO in 2023 is to optimise your video content by including relevant keywords, proper video descriptions, links to relevant resources etc.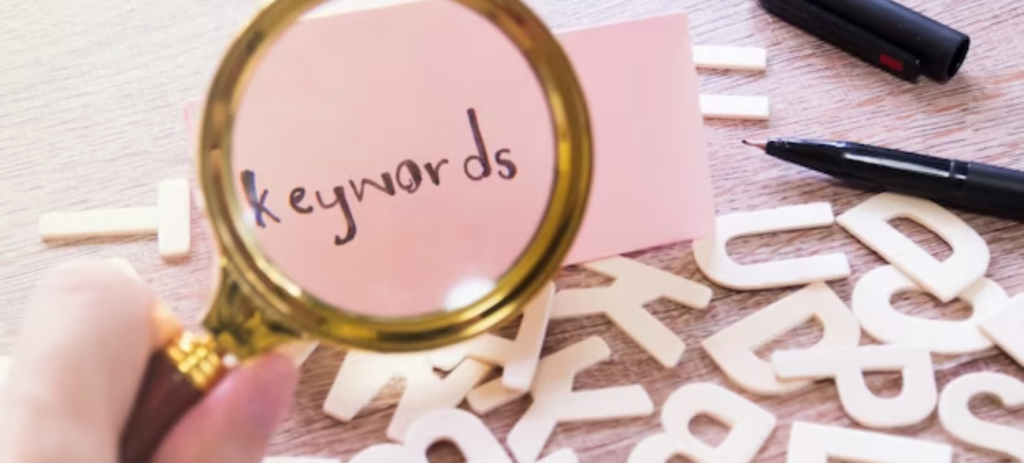 Keyword Research: Keyword research has been on SEO trends for years and continues to be a crucial part of SEO. The better your keyword research, the better your chances of staying ahead of the competition, not just in search ranking but also in traffic and hence sales. Go ahead and use the long tail keywords more efficiently along with the short tail keywords, which your competition is high on with you. 
Link Building: The mammoth success trick of the old days of SEO is still alive. Link building is still important and tad lower on the SEO trends list, but building SEO backlinks has undergone many changes, and today, relevancy, quality and content-driven links take centre stage. No more black hat tactics, please – no more blindly buying links. Checkout out our blog on the secret to SEO backlinks in 2023.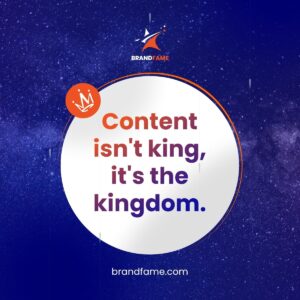 Content Marketing: When it comes to SEO trends, Content is still king, Content is queen, and Content is the Kingdom. (attach our content is kingdom post pic here). There is enough and more written about the quality of content and its contextuality of it. What is important to realise and implement is to write content for users on different platforms with a focus on the environment and the mood of the user on the platform, just like a social media marketing agency. Relevant content that your audience will find valuable will get you more traffic, and the data from your analytics and search console will guide the search engine to make positive decisions to rank your website. Neat and simple, isn't it?
The gist: Hire professional content writers and optimise content for users and search engines, then for the platforms and enjoy the visibility and the traffic that goes with good quality content and beat your competition.
Keeping up with the latest SEO trends is mandatory but not such that it should stress you down. Plan your SEO strategy and implementation and execute it properly. This will ensure you are ahead of the competition, keep your cost of sales lower, make more profits and grow your business faster. For any SEO-related discussions, we are always around on success@brandfame.com