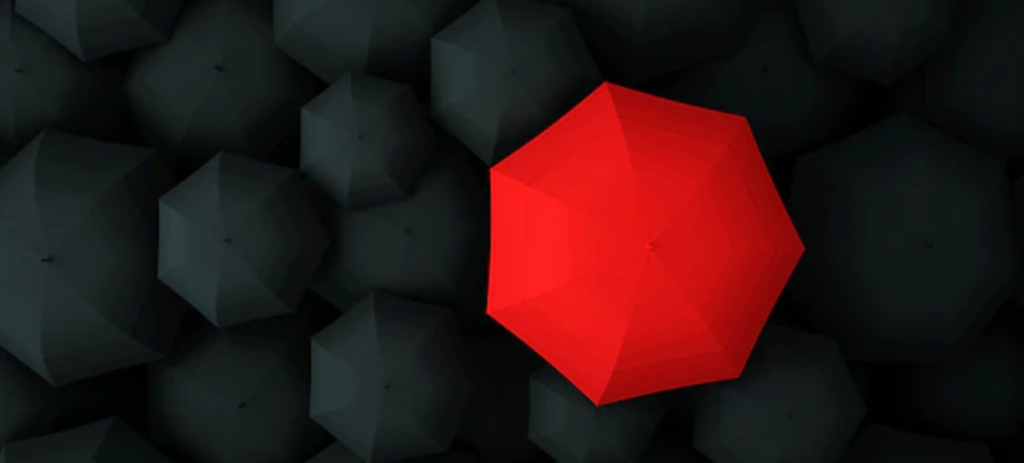 personal Branding
,
Business & Entrepreneurship
How to create your personal brand that Stands Out among the Crowd?
Reading Time:
3
minutes
Creating a personal brand that stands out in a crowded market can be a daunting task, just like when you launch a product in a highly competitive market. You know there is an audience, and you know that others are vying for their attention. The existence of a market and competition implies opportunity, which is good news. The challenge: with so many people vying for the attention of the same audience set, it is difficult to make a lasting impression and differentiate yourself from the competition. However, it's not impossible, just difficult. You need added effort, creativity, and consistency to create a personal brand that stands out and helps you achieve your goals, whether you are an Entrepreneur or a Sr. management professional seeking growth opportunities.
What is Personal Branding?
A quick note for those who are new to Personal branding. Personal branding is the process of creating and maintaining a reputation that differentiates you from others, in effect creating a unique identity for you. It's about communicating who you are, what you stand for, and what you can offer to others from your experience.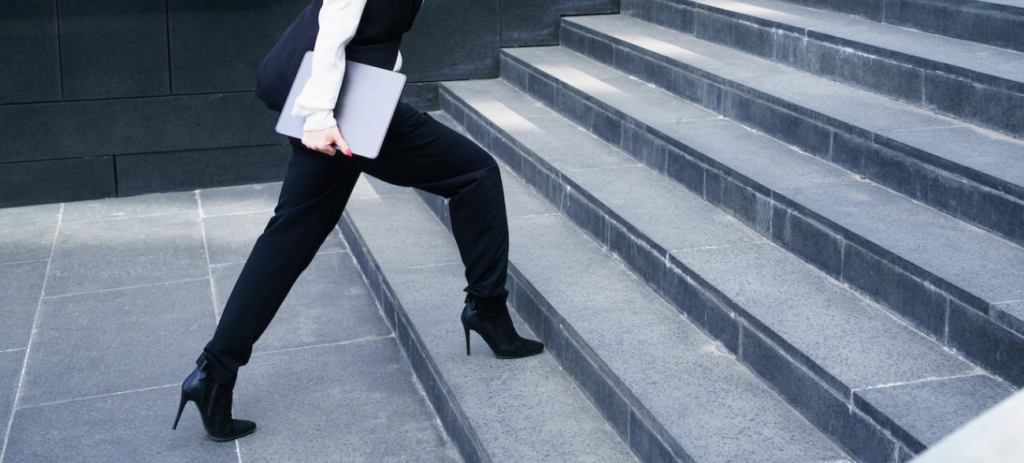 1.  The first step in creating a personal brand that stands out is to define your niche, the space or area of specialization using which you can make a large impact based on your skill set and experience. This means identifying your unique talents, strengths, and passions and positioning yourself as an expert in a specific area. This is the first step we undertake as a Personal Branding Agency. By focusing on your specific niche, you can differentiate yourself from the competition and attract a more targeted audience across the multitude of digital and traditional platforms.
Once your niche is identified, your personal brand-building journey begins. This means developing a personal branding strategy that translates into consistent messaging and creating a visual identity that reflects who you are and what you stand for. While there is a lot to be done, you can start with a quick list of things like logo, colour scheme, and tagline (if any) that can be used across all of your marketing materials.
2. To build your personal brand, you should also start creating valuable content that aligns with your niche and resonates with your personality. This can include things like blog posts, videos, and social media posts that provide valuable information and insights to your target audience. By adopting a content marketing and storytelling approach, you will be able to move forward faster. By crafting compelling stories, we help individuals communicate their unique value proposition to build a strong personal brand. By providing valuable content in multiple formats, your reach is extensive, and you can establish yourself as a thought leader in your niche and, over time, attract a loyal following.
Among the key results of a successful personal branding exercise is the extensive networking opportunities allowing you to connect with others in your industry, attend events, and build relationships with influencers and other key players. If you have a strong network, you have access to new opportunities, resources, and collaborations.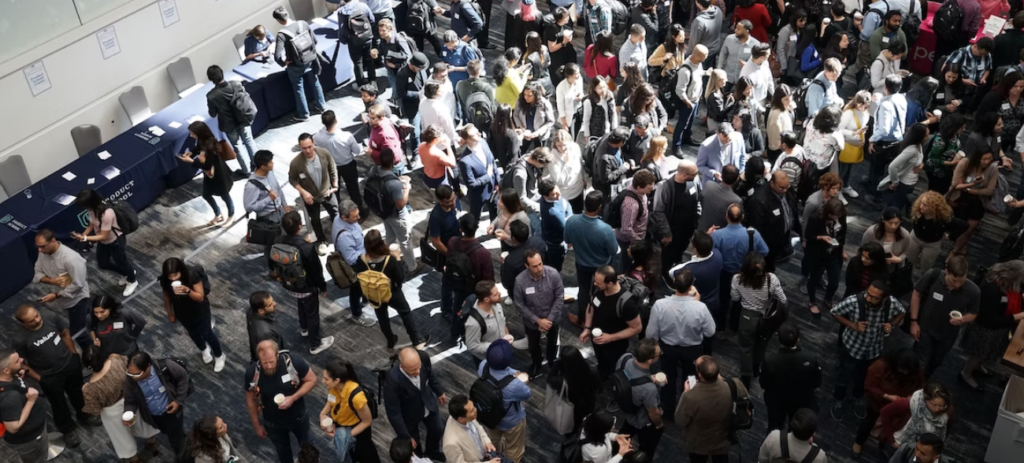 3. Finally, to create a personal brand that stands out and gives you the desired results, it is important to stay authentic. This means being honest, transparent, and consistent in all of your interactions and communications, be it online or offline. By being authentic, you are 'Brand You', which can build trust and credibility with your target audience.
In conclusion, creating a personal brand that stands out in a crowded market takes time, creativity and consistency. By defining your niche, building a consistent visual identity, creating valuable content, networking as your visibility increases, and staying authentic, you can create a personal brand that not only stands out but helps you achieve your professional and business goals.