These benefits of google ads make it a must-have in your digital marketing plan
Reading Time:
3
minutes
New business, small business, large business or just about any business needs prospects to be aware of its presence. The most difficult journey for any business is the customer acquisition journey, and it is with this in mind that we have written this content about the benefits of google ads. Customer retention is another aspect, and I will share my thoughts on that in another blog. 
The big question or the worry for most growth-oriented business owners and marketing managers is, how do we get the relevant target customers to know about our business? The answer has many parts, but let's focus on the key aspect,
How to reach relevant audiences at the lowest cost with a high possibility of conversion? 
A digital marketing opportunity that comes to mind is using social media. Why not? As individuals, we are spending more time on social media. But the question that smart marketers need to ask is whether social media is a relevant environment to acquire customers at the speed of growth required. 
This is where Google Ads comes in.

Key advantages or benefits of Google Ads,
Google Ads can be used to target specific audiences by keywords, geography, gender, age and even interest.
A campaign with ads tailored to your prospects ensures that the right people see the right ads.
Google Ads helps businesses increase their visibility by placing their ads in front of potential customers "when they are searching". This is important because the environment is conducive to the effect a sale.
Needless to say, an increase in visibility among the right audiences makes for better conversion opportunities. Simply put, with the right google ads campaigns, businesses can attract more customers and boost their lead numbers and, ultimately, sales.
The ability to track the performance of ads live gives businesses and marketing managers the opportunity to refine their advertising strategies on the go and reduce wastage and improve ROI. This provides a unique capability to run campaigns with high success rates or low cash waste.
Let us understand in little more, 
Your paid advertising campaigns provide the much-needed fuel for your business to achieve its goals. Here's where the inherent benefits of google ads can help you score ahead of competitors, 
Add more to your sales pipeline : Grow online, in-app, in-person, and over-the-phone sales.
Get better quality contextual relevant leads to boost conversion rates.
Increase website traffic from prospects who are searching for your services or those provided by your competitors. 
By being present in the right environment with the right message at the right time your ability to influence consideration for your products and services improves. Partner up with a competent google ads agency for best results. 
Not just leads and sales, you can build awareness about your business, brand, products & services with a google ads PPC campaign. You get to reach a larger audience who is on a purchase journey. Thus maximizing your exposure improves visibility, awareness, future considerations and, in some cases, will fuel immediate needs. 
Another benefit of Google ads is that they have mobile app download campaigns with which you can promote your mobile app to increase installs and gain interactions on your app. 
So to the question,
Can Google Ads help a business to grow? Do the benefits of google ads outweigh the cost and the effort? The answer is a resounding YES!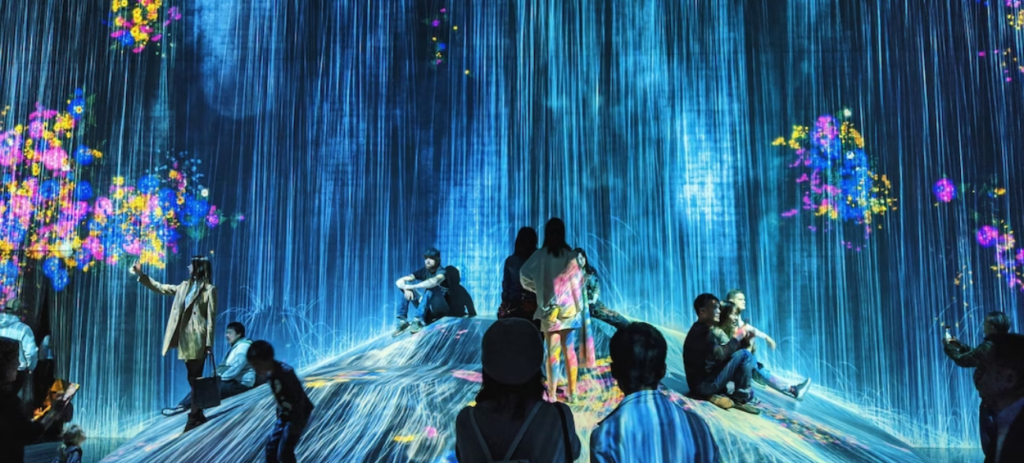 It's a digital world. Consumers are constantly searching and researching to buy products and services that fit their personal likes and the first stage of this journey is a search engine, aka Google. There is enough and more data on the web that will tell you that a large number of users of search surveyed mentioned paid search ads made their purchase journey easier. The prospect is looking for information when searching on the search engine, and to gain attention, you have the unique ability to be present right when such a prospect is on search. Bingo! Prospect finds you, and there begins the journey to a sale. As a search engine that's constantly improving itself to present better search experiences, Google recently added 9 new features for shoppers.  As a Digital marketing agency with a team of professional google ad campaign experts, we will be happy to help you achieve your business goals with will strategised search ads campaigns. 
Imagine a platform where you are able to reach your very target audience the minute they start their journey towards a purchase on a search engine. That is Google Ads.