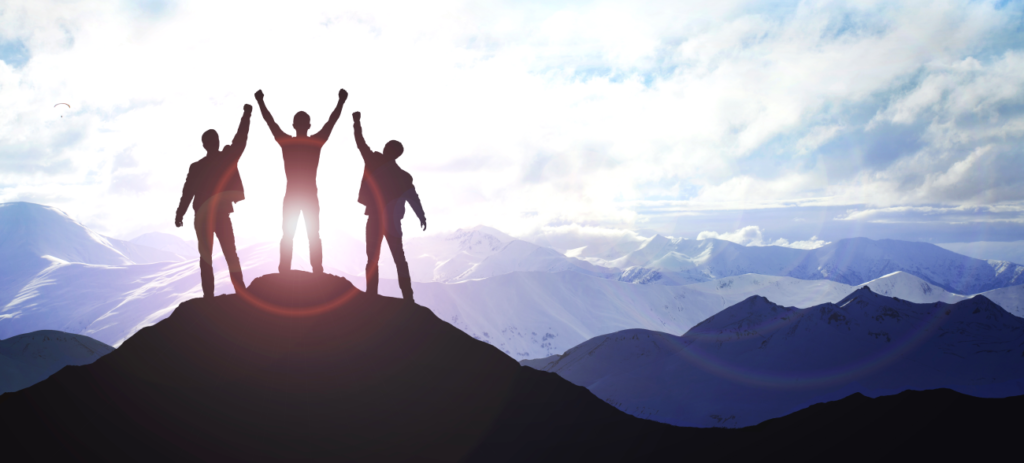 Business & Entrepreneurship
,
Digital Marketing
Brandfame – A Digital Marketing Agency Par Excellence
Reading Time:
3
minutes
Today, one of the essential parts of your business growth plans is digital marketing. 
We understand that. We acknowledge its importance in your business plans.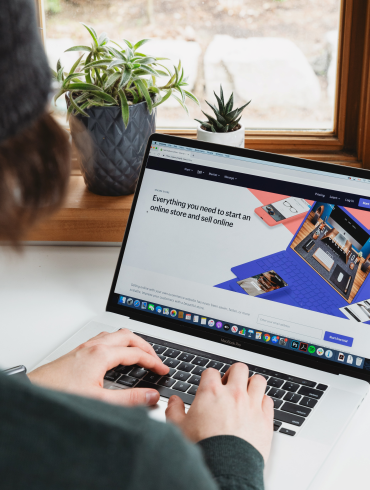 We also acknowledge that a good digital marketing plan is the backbone of new business, especially when you are on your journey to joining the growing number of unicorns. With more than 107 unicorns and counting, we have proven to the world that we are leaders when it comes to business acumen, human potential, foreseeing opportunity and some awesome marketing.  
The need for marketing was never felt as much as it is today. This will see an upward trajectory as we grow into a country that progresses at a never-imagined pace with growing access to power, mobile connectivity and digital payments. The unicorns today are the result of a small percentage of the population adopting new-age media. One can only imagine the status we will attain when we are in a world connected by data. Did you know we have 6.64 billion people who have access to smartphones, and 98% of them use 4g data? With 5g data access almost at the doorstep, can we be far behind as we scale as a country and an entrepreneurial paradise? 
Our imagination only limits the business opportunities in today's digital world as we leapfrog to global leadership status. All this is thanks to the active participation of a populace that has access to higher education, an excellent business environment, a new-age legacy of businesses to look up to and a breed of hitherto unknown entrepreneurs who are not only accessible but also playing an important role the formation of new-India. 
In this environment, the coming together of entrepreneurs whose skills and experience make the perfect recipe for success should be no surprise. Brandfame Digital took shape thanks to the vision of such bright minds who decided to empower businesses in India with marketing and business acumen that would change the course of business marketing. The Brandfame core team comprises, multi startup entrepreneur Suresh Sharma whose ventures in Education and Teen-Fashion could be the case studies; edtech entrepreneur Raghav Mantri who is supercharging the education landscape; and the man armed with experience and expertise in new-age marketing solutions and an entrepreneur himself, Sandiip Porwal.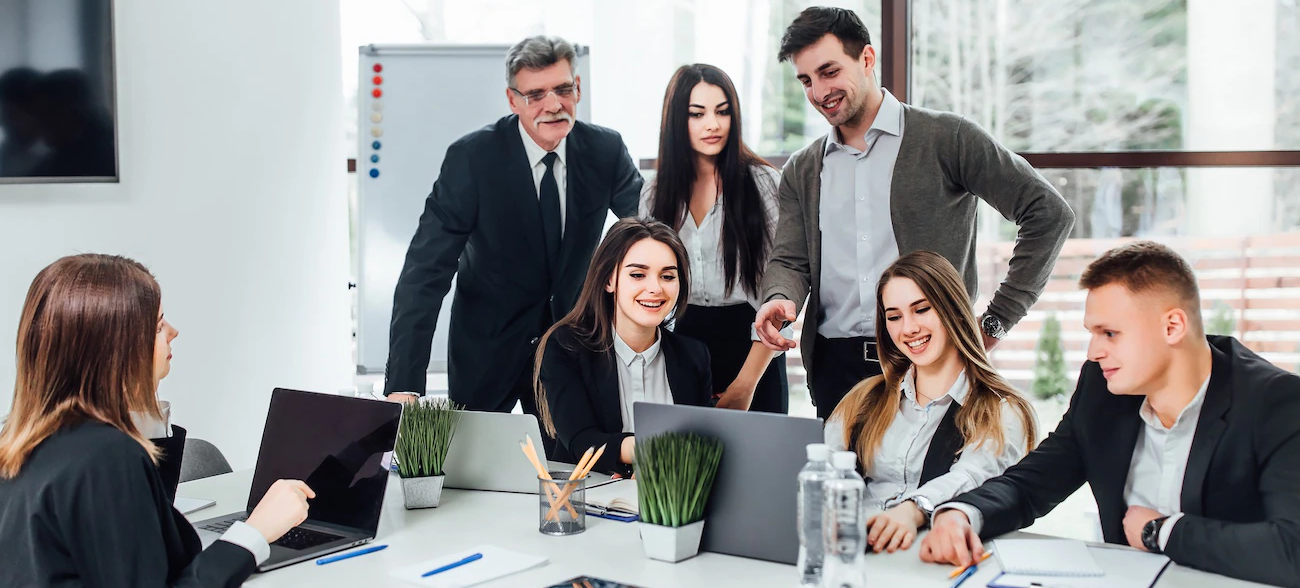 Many people perceive Brandfame as a digital startup, and that's understandable given the venture is in its early days, but are we one? A startup, I mean. What differentiates us is the vast experience of the founders and its team. Yes, the Brandfame team is an eclectic mix of professionals who want to make a difference with their contributions in all areas the agency intends to serve its clients. A never die attitude of Ishith, our creative genius, the unstoppable social media ideator Saathvika, the silent bee Suresh who is constantly stretching the PC to its limits, the social team, the creative team, the business team, and the delivery team who all enable our digital marketing agency, to serve 360-degree digital marketing solutions fastidiously. 
We help businesses from the ideation to the fast-paced growth stage. 
Our Digital Marketing Service Portfolio
Digital Marketing Strategy
Personal Branding 
The Creative Suite 
UI / UX led Design – Website Design, Landing Page Design, Blog Design
Website Banners
Digital Campaign Banners – Google Display, Youtube ads, Linkedin ads, Instagram ads, Facebook ads, Publisher site banners
Social Media Post creatives
Emailers
Lead Magnets, Downlodables
Video Shoots – Walkthroughs, Shorts, Reels, Product Videos
Podcasts
Linkedin Marketing
Instagram Marketing
Facebook Marketing
Youtube Video Marketing
Content Writing & Marketing
Website Content Writing
Blog Writing
SEO Article Writing
Marketing Collaterals
Social Media Copywriting
Digital Ads Copywriting
Youtube Video Script Writing
Podcast Scriptwriting
Digital Media Campaigns
Web Development
We have chosen Bangalore, the Silicon Valley of India, as the hub of our operations. We are geared to help every business across the world utilise the power of digital marketing to establish, scale and lead in their respective business sectors. 
We are grateful to all our clients who placed their trust in us during the initial phase of our journey as we achieved our milestones. 
As we forge ahead and help entrepreneurs, businesses, and brands attain fame, we invite you to call upon us if you seek digital marketing solutions to ensure business success.